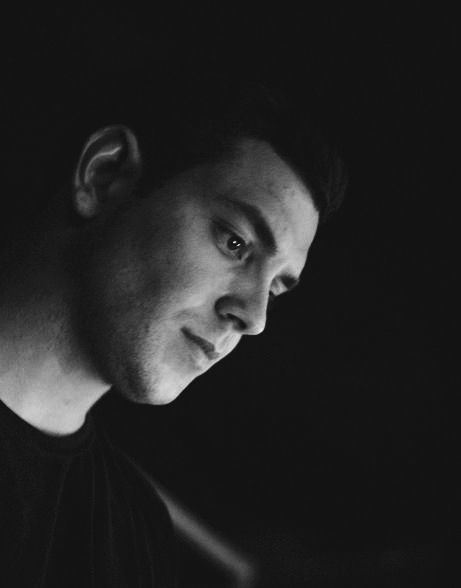 Self-taught Motion Graphics Designer. 
I started experimenting with Photoshop when I was 15 years old and since then I am constantly trying to find new approaches and ways to refine my designing skills. 
I've previously worked as a Motion Designer at ENA Channel and before that, I was working as a Graphics Designer at Artware.
 Currently working as a freelancer. 
Feel free to get in touch at:  
lisanderqorri@gmail.com